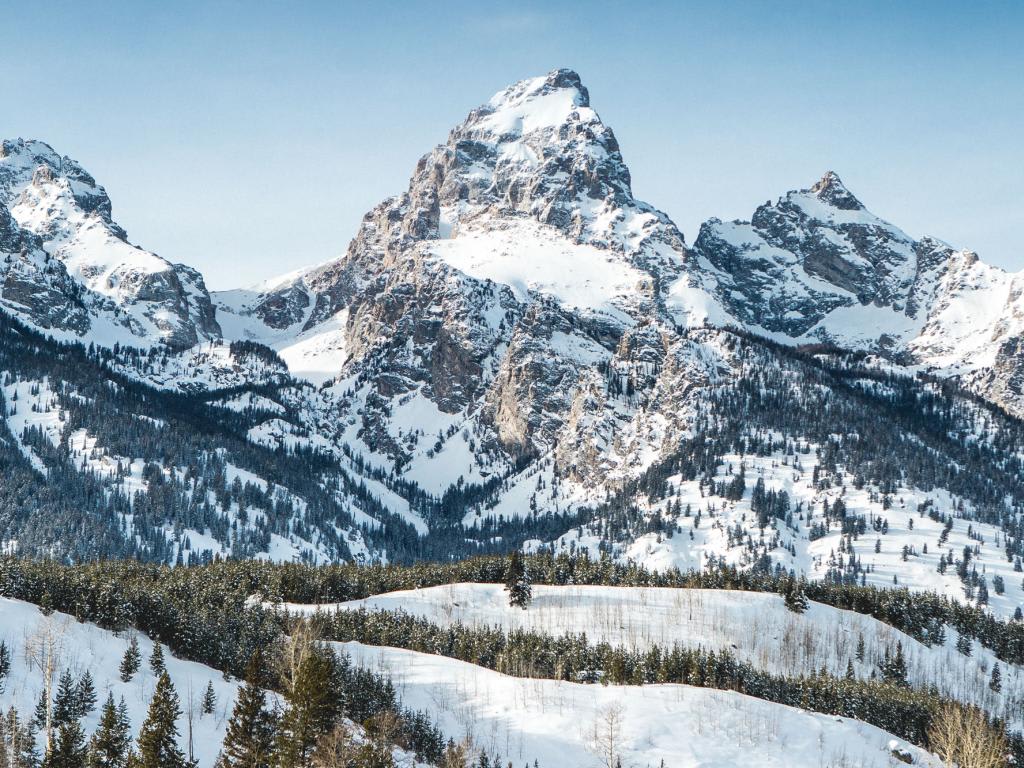 There are still ways to support our local businesses and have a good time!
The Jackson Hole Chamber of Commerce is here to help. Not sure what to do? Feeling drained? Missing friends? Checkout the below for antidotes!
Buy a Gift Card.
​

It's the thing to do! You're going to dine at your favorite restaurant when this all passes, so you may as well help them right now and reap the benefits down the road. For a thorough list of local businesses and their contact information visit our
Member Directory
.
Share a more intimate meal IN.​


You don't have to skip the gathering entirely. Be Part of a Community Online.


Nix large, in-person, gatherings from your calendar, but attend virtual meet-ups and donate anyway! For the most up-to-date calendar in the valley click HERE. Email

britney@jacksonholechamber.com for with updates.
Get some fresh air.


Send your friend a special surprise.


​Chamber Board Member-owned shop

MADE

is offering The Quarantine Box, which is customizable with candles, candies, playing cards, puzzles, and more.
Persephone, Vertical Harvest, and Bovine & Swine are making Local Love Boxes complete with delicious bread, granola, sausages, and a variety of greens.
Enjoy (or partake in!) art!


​Just because you can't visit an art gallery in person doesn't mean you have to miss out. Take a look at the many amazing galleries like

Diehl

and take it all in.
In case you didn't know, puzzles are in AND they're pieces of art! We've heard Jackson Hole Toy Store has quite a collection.
The Art Association of Jackson Hole shared art projects that you can do with items already in your kitchen.
Watch artist Borbay's 45 second timelapse video of the creation of his 30×30 oil piece of the Virginian's famous sign.
Focus on your health.


​Sweat it out! If you're in the mood for an indoor workout many of our locally-owned gyms are offering online classes ranging from yoga to cardio tabatas.
Lots of people are popping vitamins like they're candy, but not all supplements are created equal. Reach out to Simply Health for expert knowledge in holistic health.​
Hire local businesses for a serious deep-clean, while distancing.


​Jackson Mattress Shop & Furniture Co has a stream cleaner that kills viruses. They've discounted this deluxe cleaning from $125/hour to $50/hour.
Give your car a refresh! Detail Driven will pick-up your car and return it. In addition to interior and exterior cleaning they are now changing tires, oil, windshields, and more.

JH Express Lube and Car Wash

can change your oil, replace wiper blades, batteries, air filter, and general preventative maintenance with no need to get out of your car. The car wash is open 24/7 and is self serve at the kiosk.
Take a drive.


With the white backdrop of snow, spotting wildlife is as easy as it's going to get. Hop in the car and hit the open road. If you're missing concerts, just put your favorite band on and turn the volume WAY up.


Feeling generous?
Looking for support?